Our comments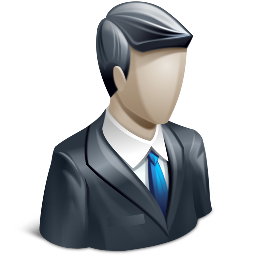 Alexander
It was the adventure rather than a software development project. It's started at the point where we arrived on-site at Zambia government facility with designed, negotiated and implemented software we were met by local people who welcomed us with phrase: "So, now let's renegotiate everything beginning from the architecture"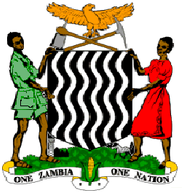 Biometric elections in Zambia
In 2006 Zambia had to hold democratic elections to determine the legislative and executive branches of government. One of the most important drawbacks was the total lack of personal identity documents among the population as well as voter roll not reflecting actual demographic statistics for the country. That made almost impossible to let the elections to be legitimate due to difficulty of ensuring that each voter casts the vote only one time. Zambian government has decided to

prepare new voters' cards for next year's elections following opposition complaints that the current voters roll is defective. In order to ensure that each individual voter is registered once and there is no ghost voters all registered people were to be biometrically verified for uniqueness. The 2006 elections were the first to use biometric data and equipment to match the identity of voters to a database on eligible voters. These measures strengthened the credibility and legitimacy of the elections thus reducing the prospects for post-election conflict.

ID Solutions, Inc. was awarded a contract to supply AFIS software to process up to 6 million people.

ITA Labs as R&D department of ID Solutions, Inc. has successfully implemented integration software as well as a new version of ID Solutions AFIS to adapt it for specific project requirements and needs. The software was successfully deployed and ran at the Zambian Electoral Commission (ECZ) facility.