We design and develop custom software
We develop custom software solutions in the sphere of high-load distributed client-server systems. Our professionals have deep knowledge and rich experience in software development in
.NET
platform primarily in
C#
and
C++/CLI
, and in unmanaged
C/C++
code.
Design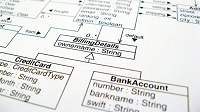 Construction begins with the foundation, but which is needed?
This question can only be answered at the design stage. The proper software design allows necessary capacity for further growth and ensures the quality of work.
We perform all phases of design from the analysis of business requirements, product concepts development, to development of detailed architecture and specifications.
Development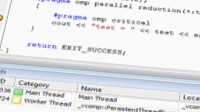 Well-designed — should be well developed!
Implementation of the project is akin to the birth and upbringing of the child. Here he is just born, so small, amateurish. Here he makes the first steps, says the first word.
We love this job and doing it with soul. We solve client's problems, work on result-oriented basic. It is very important to be proud of the results of work.
Support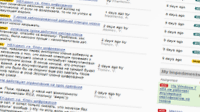 We never leave our customers alone with the problems
Even professionally developed software needs to be supported, and it is not necessarily about bug fixing or permanent improvements.
For example, it is deployment support, assisting our customers to process change requests from end clients, joint planning of further development of the product.
Why us?
In fact, this is a very complicated issue. Nobody of course saying anything bad about yourself and, ultimately, the company can be judged on its real business only.
Read more about our competitive advantages...
Services

Custom application servers
We develop a
multi-tier systems
built on .NET Framework, .NET Remoting, TCP/IP, WCF, XML Web Services, ADO.NET, MS SQL Server and LINQ. After years of work the experience crystallized into our
own framework
for rapid enterprise applications development.
IoT services
We develop a high load
IoT
services to monitor and manage hundreds of thousands distributed devices/sensors in real time.

Smart Bots
We develop chat
Smart Bots
to communicate thru different channels such as Skype, Telegram and many others including a custom comm channels.

Management portals and MMC snapins
Now, almost every product line includes a thin client to administer or monitor the system. We develop management and monitoring portals on
ASP.NET
and
MVC
. We also develop snapins for
Microsoft Management Console
.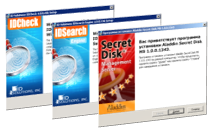 Installations and wizards
The first thing users look at is the installation. The first impression of the software affects all further user experience. We have developed countless professional installations using
WiX
and configuration wizards based on our own
wizard framework
. We have a set of commonly used turnkey wizards such as database connection and upgrade wizards.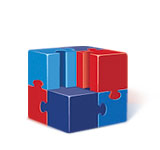 SDK
Professionally designed programmatic interface which can be appreciated by our colleagues as future users SDK - not an easy task. Just such, what we love. We have developed a lot of SDKs accompanied with MSDN style documentation for software developers using SandCastle tools.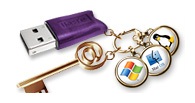 Software protection
Since 2004, we use the products of
Safenet
HASP
family to protect software from unlicensed usage and to implement various licensing models to control functionality available to the user.
Clients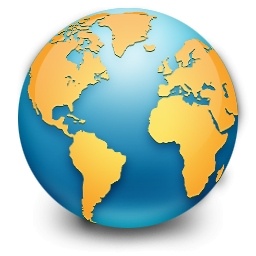 Borders - not an obstacle!
Our clients are companies from
Russia, USA, Europe and Africa
. The software that we developed for our customers, successfully implemented and used on three continents of the world at government level.
We are doing everything possible and especially impossible to make our customers happy, regardless of project's scope and size of the customer.
We work with small companies, large corporations and government agencies.
Read more...
Projects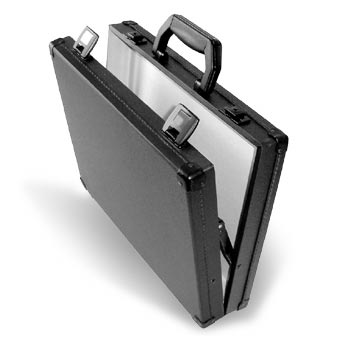 The more complex - the better!
We love the complex and even seemingly impossible projects. It is a challenge for us: "
This is something we can not
?!" After the completion of such projects there is an incredible feeling of drive and energy.
Each project is not just for our corporate portfolio, but is also for a personal resume of each team member - to be respected by colleagues!
Please take a look at our projects. Perhaps there is a place for yours?
Read more...