Why us?
In fact, this is a very complicated issue. Nobody of course saying anything bad about yourself and, ultimately, the company can be judged on its real business only.
Despite this fact, we'd like to note the following:

Firstly, we do not use wide spread approach to evaluating projects. Instead of luring the customer low price work, and then in the middle of the project start pulling out his money for extra work, we always estimate a project on an "all inclusive" basis. We believe that this is a manifestation of respect for potential customers who work with us. Our client always know the real final price. All fair and square.
Secondly, we never estimate the projects in a hurry taking quotes from the air. We do not make a proposal until we understand in detail how and what the customer wants. On the one hand, it requires time and effort, but on the other hand, it achieves the highest precision planning.
Third, we never take the projects like "Make us a quick how-ever", "No, we do not need any quality", and so on. We neither know how to develop crap nor want to learn it.
At last, we're a small company with low administrative overhead and therefore we have more than affordable prices.
The best of us would say our clients and their testimonials. We're pleased to provide contacts and recommendations upon your request.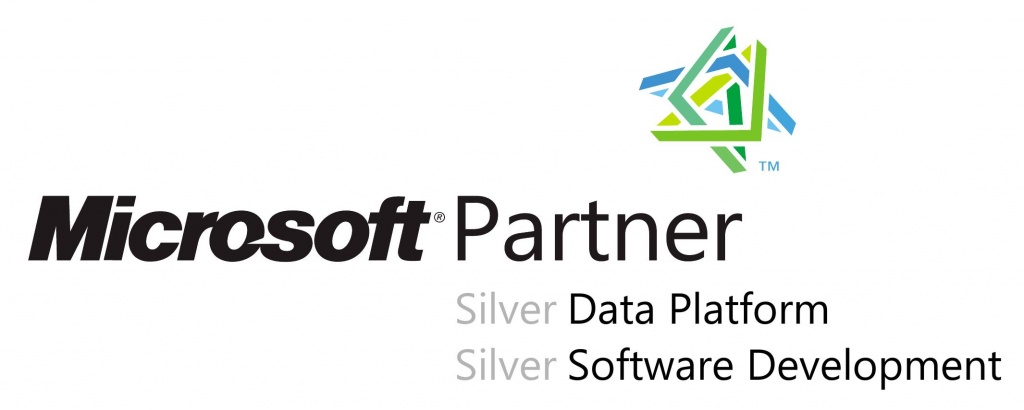 Our qualifications are also confirmed by the status and competencies of Microsoft Certified Partner, which earned "sweat and blood" during the years of hard work.